INTERIM-MANAGEMENT
& CONSULTING
With our expertise, by optimizing processes and structures, we help you to successfully master new challenges within your own company or challenges which arise from changing market and competitive situations.
We are also happy to support you either personally or with our highly qualified specialists as mandate holders in various areas of your day-to-day operations, exactly where needed.
SUSTAINED
MANAGEMENT
As fully integrated and sustainable partner for sales and project management and in close cooperation with our partner companies, we are already taking over customer and project management for existing and our newly acquired customers within Europe.
Partnerships are offered for selected small and medium-sized enterprises whose competitiveness and innovative strength are convincing.
PROTOTYPING
& TOOLING
In the field of prototype production, we convince customers through our responsiveness and project implementation across various product lines.
Our partners and associated companies have the necessary know-how as well as the infrastructure to implement prototypes in the quality required by the OEM and in the shortest possible time.
SUSTAINED MANAGEMENT
---
Novarcon AG offers its partners sustainable sales and project management integrated into the company structure. Partnerships are offered for small and medium-sized enterprises who convince with their competitiveness and innovative strength.
Our partners thus benefit from an existing customer and Europe-wide sales and project management network.
Due to more than 20 years experience in various areas of the automotive and automotive supply industry, a broad knowledge of OEM structures, systems, requirements and working methods can be accessed directly.
According to your reviewed performance capability, we support you in all matters relating to your customers.

INTERIM-MANAGEMENT & CONSULTING
---
In the field of interim management & consulting, our customers benefit from many years of experience won in operational management in various global companies.
Together with our customers and on-site, we evaluate existing problems and define the resulting areas of responsibility and applications.
Our qualifications enable us to address complex issues, uncover weaknesses and untapped potential, as well as to install cross-divisional solutions or steer projects in the desired direction.
Cross-industry services
Provision of management capacities in the operative business environment
Takeover of site and plant management
Project, customer & supplier management
Support and management of production outsourcing and manufacturing relocation
Process development and industrial engineering
Tool and system acceptance procedures and relocation | project launches
Readiness controlling
Additional services
Reference mandates
Technical project support
[ worldwide ]

Production managementt
[CH / FL]

Process development
[Germany]

Production facility expansion & plant procurement
[ CH / FL ]

Project Management Engineeringt
[CH / FL]

Further references on request
In addition to internal resources, Novarcon AG has a network of highly qualified employees from various sectors and specialist areas to optimally meet the requirements of all our customers.
With our support, you are not only in a position to eliminate bottlenecks in capacity and know-how but, in addition, we help you and your company to continuously optimize your entire value chain.

PROTOTYPING & TOOLING
---
In the field of ​​prototyping, we convince our customers in terms of responsiveness and project implementation.
Our partners and associated companies have the know-how and infrastructure to supply prototypes within and beyond the various product lines in the quality desired by the OEM and in the shortest possible time.
In the area of ​​additive manufacturing, components made of high-performance thermoplastic up to sizes of 914 x 610 x 914 mm can be manufactured with the highest accuracy within a short time. Material options include ABS M30 in all colors and ULTEM 1010CG which can be used in medical, packaging and food industries.
Project implementation, project postponements from the side of the customer, design changes and emergency maintenance procedures on tools have a mostly unpredicted effect on the required capacity planning in the area of ​​series tool making.
For cutting, progressive or thermoforming tools, Novarcon works in association with several toolmakers from Europe to Mexico. This enables us to find exactly the right partner for our customers.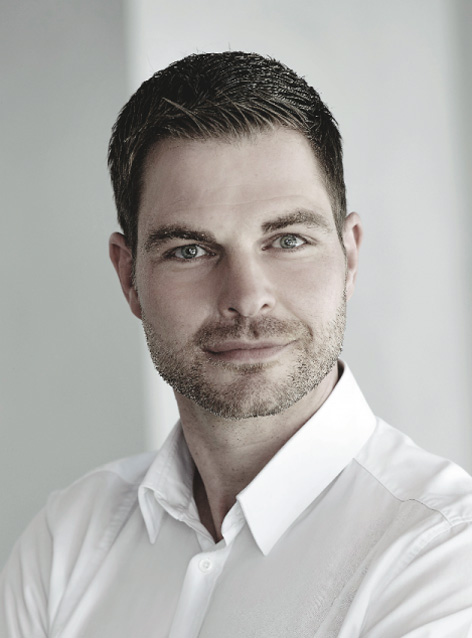 Sebastian Kuhnert
Dipl. Ing. Mechanical Engineering (FH)
---
---
7 years of international project management (project sizes up to CHF 200 million / project volume)
"General Manager", entrepreneur and main person responsible for establishing end-to-end production lines (China, Russia, Switzerland)
Contract, risk and claim management
Definition and coordination of internal sales strategies
Production management & process optimization
Asset procurement
Lean production, analysis and increase of utilization degree
15 years of experience in automotive and none automotive industries
Lean Six Sigma
Interim-Management & Consulting
Sebastian Kuhnert
E-Mail: info@novarcon.ch
Phone: +41 79 831 91 78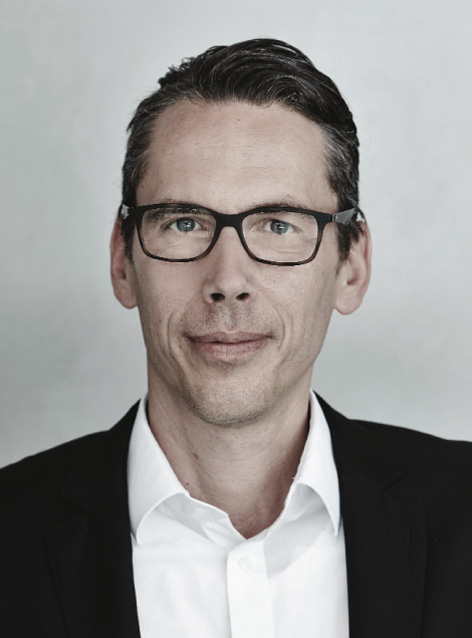 Mike Freiberg
---
---
Global key account management with annual sales of up to CHF 55 million
Customer and supplier management
Business development
Diversification & introduction of new products
Production and process optimization
20 years of experience in automotive industry
Sustained Management & Prototyping
Mike Freiberg
E-Mail: info@novarcon.ch
Phone: +41 79 815 46 81